Telephony Solution for Government & Political Party
We understand that for you equality of rights, safety, and an anti-corrupt nation is the first priority hence we ensure that we provide you a service that gives the citizen a seamless experience whenever they get in touch with you.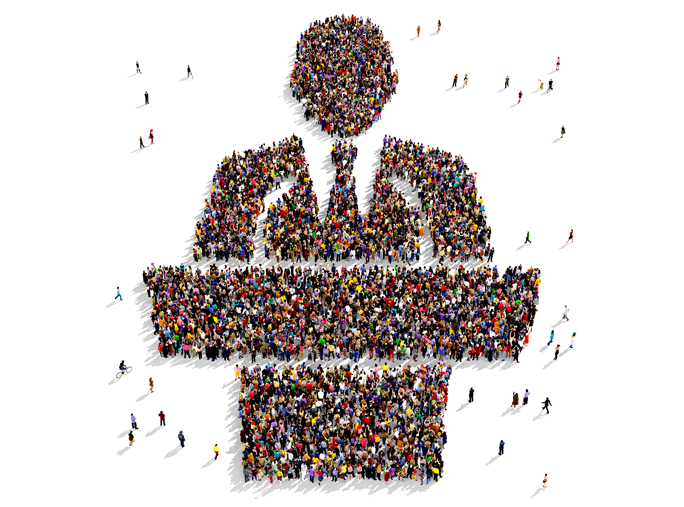 How It Helps?
We endeavour to provide you the best technology to ride your dreams on !!
Citizen Helpline Numbers
Grievance Redressal Service
Volunteer voter connect lines for elections
Connects voter from anywhere, anytime
Easy plug & play Emergency Telephony API Safety App
Notify police/parents/friends for woman/child safety
Automated recorded message to the voters around the election
Helps in collecting feedback from the voters