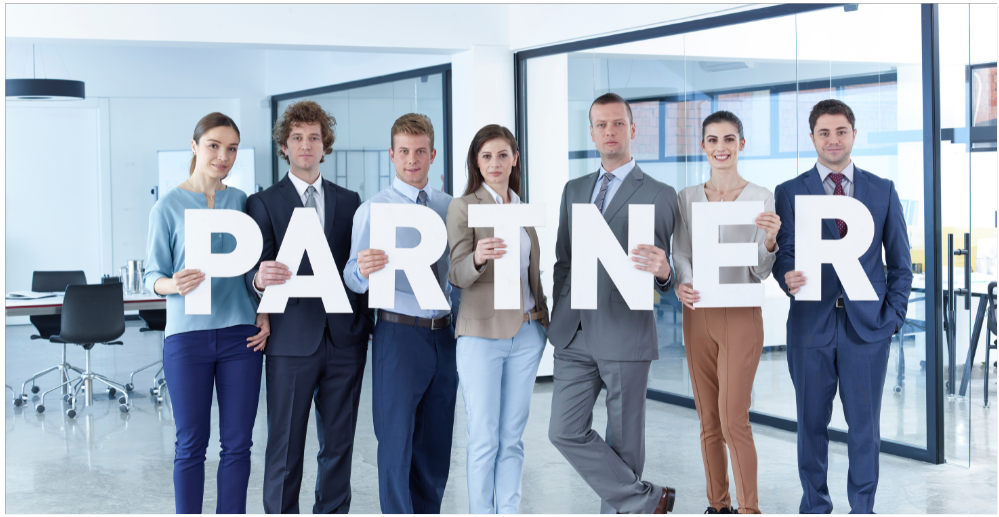 Look no further than becoming a partner of SparkTG!
Why SparkTG Benefits are a Game-Changer for Businesses in Today's World?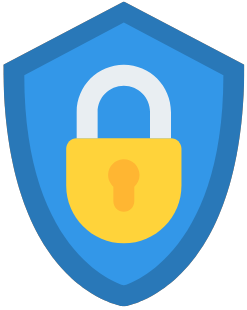 Highest Privacy
SparkTG's solutions ensure data and conversations are always secure with strong encryption and security mechanisms.
Analytics and Reporting
SparkTG's analytics and reporting tools help businesses monitor voice, SMS, email, and social media channels to improve communication strategy, customer engagement, and agent efficiency.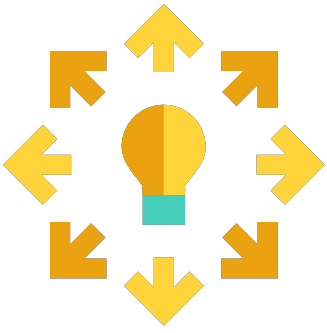 Scalability
SparkTG scales with business growth, allowing easy addition of users, channels, and features to communication systems as needs change.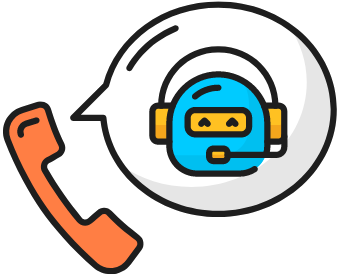 Advanced IVR
SparkTG's customizable IVR system automates customer interactions, provides self-service options, reduces wait times, and efficiently handles high call volumes for businesses.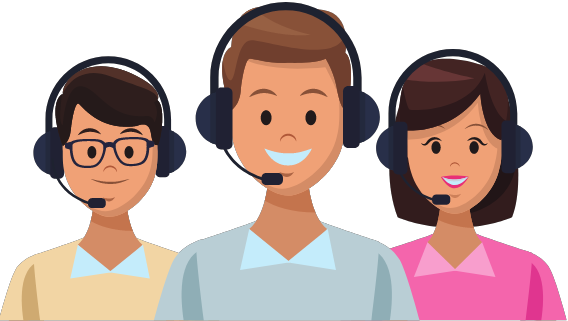 Best possible support
SparkTG offers top-notch customer support with 24/7 assistance and dedicated account managers to meet all customer needs.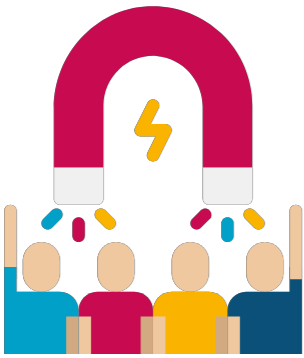 Lead management
SparkTG's lead management process involves capturing, qualifying, and nurturing leads to convert them into customers through targeted communication and personalized engagement, optimizing the sales pipeline for success.