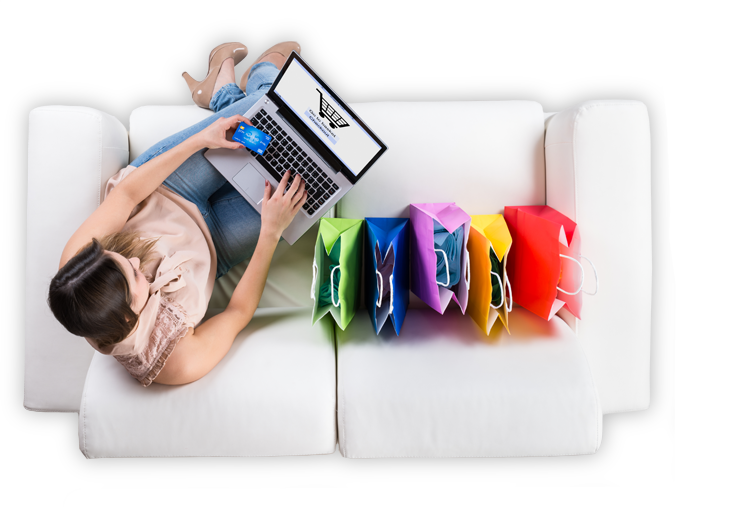 Telephony Solution for E-Commerce Institutes
Be ready with consumers ever evolving demands and offer them a handy, effortless and comfortable customer experience! To help the customer decide their choice of product is the kind of support which every e-commerce business needs to provide today. Using SparkTG's easy to integrate telephony services with most of the CRMs, helps the agent to guide customer instead of toggling between the different dashboards of telephony & CRM. SparkTG's Contact Center Solution is tailored to meet your needs for all customer communication purpose. It offers a perfect fit.
SparkTG's Virtual Contact Center customisable IVR help customer track the correct information about their orders. Customers & Suppliers can easily reach out to the right agent t handle their specific queries. Agent if required, can also connect the required third-party vendor for the order tracking or expert guidance. Besides, the service can also in cases of wrong, incorrect delivery accumulate correct information by automated outbound calls.