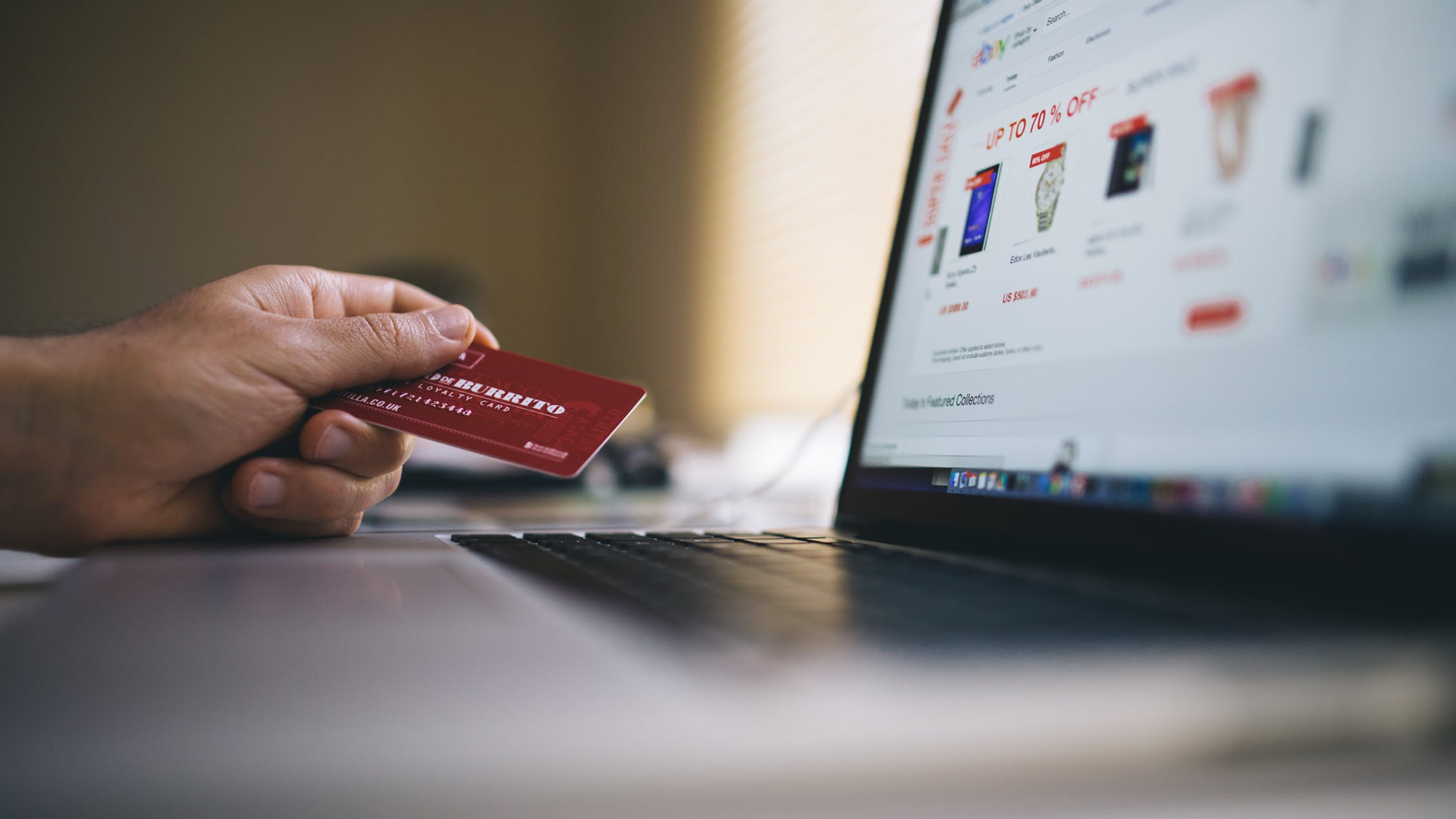 3 Super Ways to Fulfill Customer's Expectation
A satisfied customer is the best business strategy of all. – Michael LeBoeuf
There is a difference between a satisfied customer and loyal ones. If you want loyal customers, offering quality products or services at the best price is not enough. Your competitors are just a few clicks away from your potential buyers, and it is super easy to switch brands. So, why should a customer stick to your brand when they have multiple options available? It is obvious that they tend to be loyal only when you understand their needs and serve to their ever-increasing expectations. Customers want regular, quality experiences from brands which is no small feat. However, an effort to improve customer service is more rewarding than you may have expected:

A moderate increase in Customer Experience generates an average revenue increase of $823 million over three years for a company with $1 billion in annual revenues. - Qualtrics

Now as you are aware of the importance of customers' satisfaction, how would you identify their needs, meets their expectation and serve experiences that drive customers' loyalty. Let us help you.
Choose the Right Channels
Customer interactions are no more confined to email or calls. With more than dozens of channels available, customer interaction can occur anytime, anywhere, through any device. Gone are the days when customers used to wait till business hours to submit their request or queries. With the rise of social customer service, personalized messaging is the new norm and business can't take the risk to make your customers wait. Customers expect quick, convenient ways to connect companies and businesses must fulfill this expectation to offer at par customer service. It means businesses need to choose the right communication channels and provide quality experiences across all of them.
Hire a Customer Service Center
77% of customers believe it takes too long to reach a live agent and consumers will wait on hold for an average of 11 minutes before hanging up. Customer satisfaction ratings for live chat are often higher than all other support channels, likely because of the speed and conversational nature, with chat being the preferred support channel by Millennials. - Qualtrics

Be it generate more sales, provide better service or create bigger profits, every organization, big or small, needs to create trust for its customers. It is possible only when you offer the most effective communication means through the integration of technology. A cloud contact center enables you to respond to your customers' call and queries in the least possible time. A cloud contact center boosts your customer services with their variety of advanced features, including:
Blended calling
Custom IVR
Call reports & recording
Sticky agent
Real-time call monitoring
Real-time call statistics
Admin dashboard
Agent dashboard with live caller info
Telephony APIs
Personalize Your Offers and Messages
Irrelevant and impersonal messages show that businesses don't care about customers. Consumers handle plenty of information these days. No wonder, why they expect some thoughtful offers in return. In fact, your customers can make a serious buying decision on their experience with your brand. Your customers tend to show greater loyalty if you offer a more personalized experience. Personalized offers may vary from customized emails to even the smallest details, like greeting customers by name. It can create a big difference. The better you get at personalizing your communications, the greater returns you are likely to see. Companies which make some extra effort to acknowledge their customers as individuals are certain to get ahead of their competitors.

The life of consumers is chaotic and to fulfill their expectation, you need to stand out in your efforts. With our contact center services, Spark TG can help you make massive improvements in your customer communication and can promptly respond to their calls and queries. For more information, connect us at 1800-123-454647.