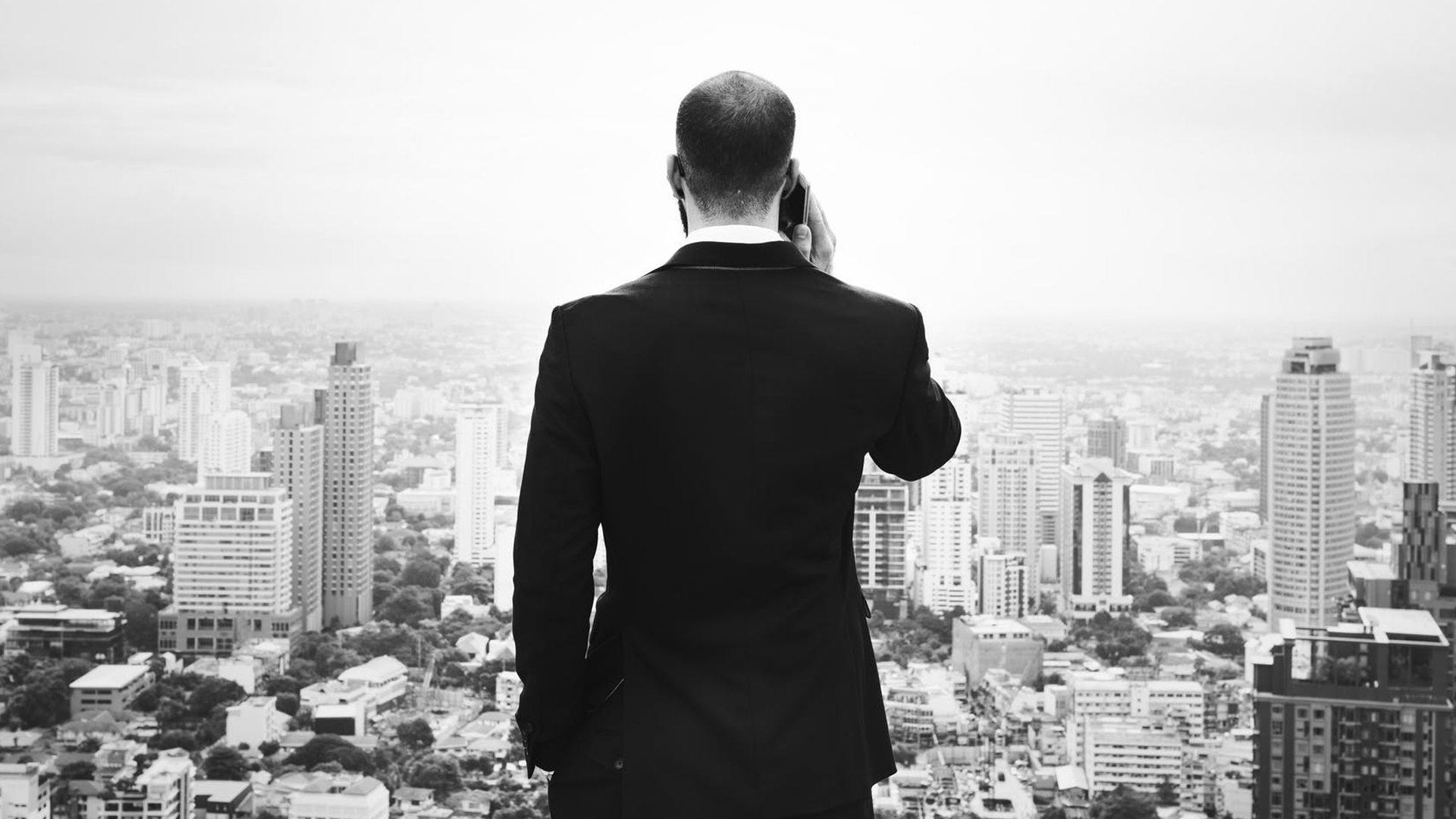 Sales training techniques for managers
More than half of salespeople rely on their peers to get tips for improving. 44% looked to their manager, 35% to team training resources, and 24% to media. - Hubspot
Sales is a dynamic industry which is continually changing with new strategies and technologies to adopt. Like every other industry, innovation is the key to succeed in sales, which includes sales training techniques to keep the team stay relevant and competitive.

Be it to train new hires or make the existing ones more competitive, a sales training push you well prepared into the battle. Here are some tips.
Online training
A great trend in 2018, online training keeps your sales team abreast of necessary product knowledge, best practices of the industry for selling and much more. Depending solely on traditional in-class training is neither a good idea nor time-sensitive. With online training, it becomes convening for the sales team to access training modules. In addition, online modules can always be accessed when the team faces issues they can't solve on their own. With answers and solutions on fingertips, the road to success becomes easier.
Take help of cloud contact center
As you are already aware that virtual contact center solution helps a business reach a large number of leads and prospects, manage call productivity, and execute sales in the most efficient way. With live call statistics, you can not only optimize efficiency but also use the data for efficient sales training. How many people sales rep talked to? What percentage of leads turned into actual sales? What questions do customers ask most often? Agent reports and call recordings can be utilized to give feedbacks and boost your sales training techniques accordingly. Analyze your existing data; it will help your sales strategies improve and company grow.
Constructive feedback
Feedback works if provided in the right way. When sales reps achieve certain tasks, they deserve some appreciation from managers. Just sugarcoating your feedback is not sufficient. Let them know where they stand and give them the opportunity to put their concerns forward. It will keep them motivated.
Micro-learning
Sitting with sales reps down and talking to them for an hour is perfectly fine, but don't be surprised if they don't remember anything. Usually, half of the total information delivered during a typical training session is lost unless the information is revised on a daily basis. The session will be more effective when employees are exposed to small, digestible pieces of information. It can be done through short meetings where reps are given a chance to ask questions. It is advisable to encourage the employees as a part of micro-learning.
Focus on specialty
Closing the sales requires multiple skills. However, sales reps often lean towards specific skills. Turning them into strengths is a good idea for a robust sales team. So, rather than focusing on building a uniform sales team, focus on your individual strengths of reps and encourage them to specialize. To foster a culture of continued support, pair reps with others, and let them explore different areas.

Encouraging specialization is the first step. You will also need to train your team to develop those skills and work on the weaker areas.
Role playing
Role playing is one of the best ways to give your sales team an edge in a limited amount of time. Your salespeople need to learn how clearly articulate the value of product and service. Sometimes, they may require to play the role of educator or storytellers explaining why the product or service they are selling is so great. Role play is a great time to give reps feedback regarding their attitude, tone, body language, and confidence.

Encourage your sales team to continue their journey through post-training reinforcement. It will empower them to succeed by fostering continued growth.