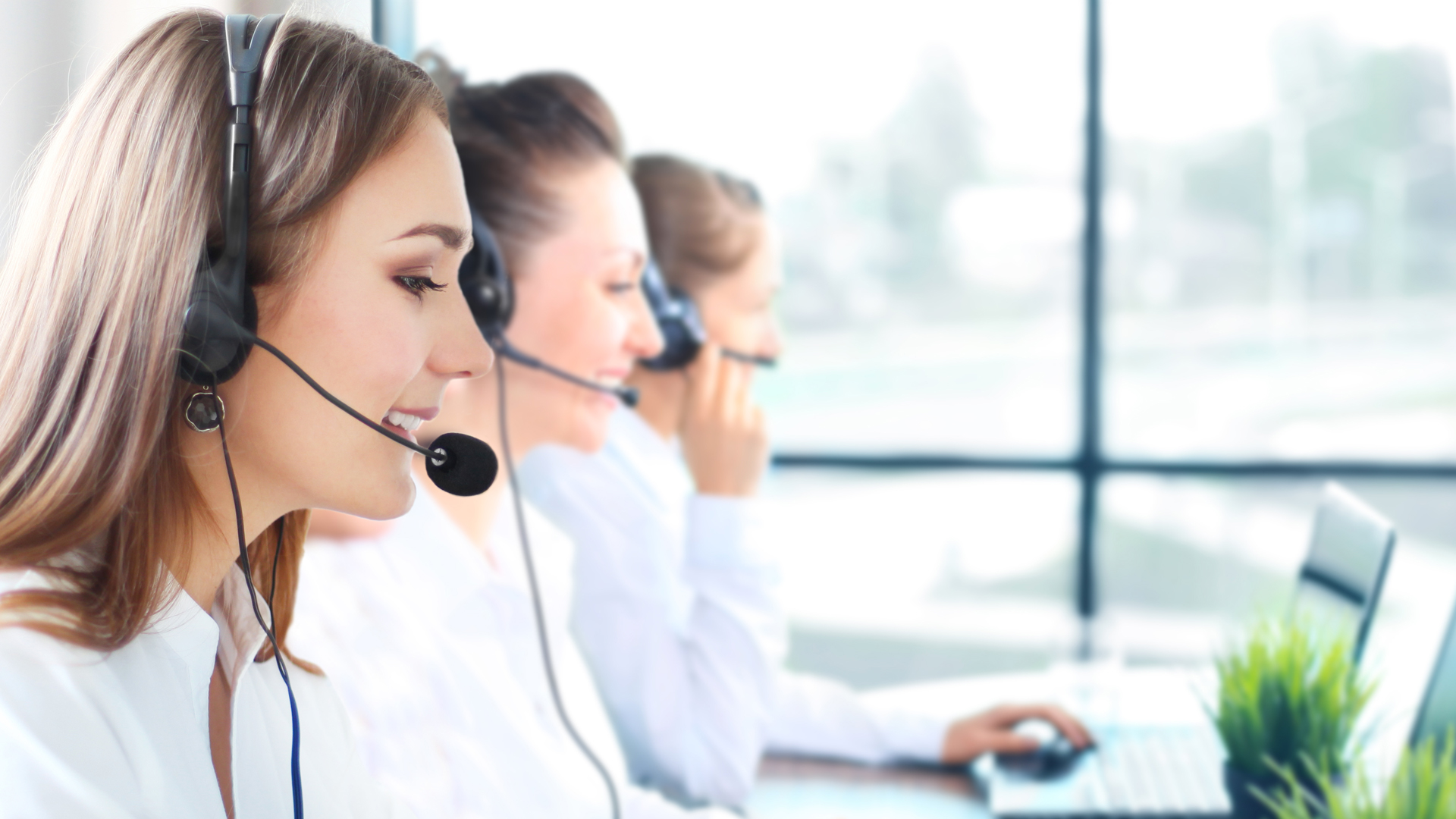 What Are The Strategies and Benefits of Call Center Routing?
What is Call Center Routing?
About 30% people say the most important aspect of customer service is speaking with a knowledgeable and friendly agent - Microsoft
Call center routing also referred as automatic call distribution (ACD), is the process of routing incoming calls to the most suitable agent, who can effectively respond to the caller's requirements. For this, a set of established rules need to be followed such as skill-based call routing, "Longest Wait Time / Oldest Call Finish" and call priority. These will help to distribute the calls in different ways based on business, available staff and their level of knowledge and proficiency.

Today, call routing is a crucial component of most call center software. It is aimed to improve customer satisfaction and make your agents more efficient.
Call Routing Strategies For Better Customer Experience
Skills-based Call Routing - In this type of routing, the customer support specialists are skilled to be able to answer the specific types of customer questions. It can either be done with automated tracking, or the caller can answer a series of questions, which will then route the call to the most qualified agent.

Time-based Call Routing - It will help ensure customers can always access an agent. This is apt for companies that have offices in different time zones. If a customer calls after office hours, then their call will be routed to a 24-hour outsourced call center.

Equal-share Call Routing - It is required for equally distributing call volume across the call center. It ensures your agents receive an equal volume of calls and can also help in reducing caller wait times across the board.

Routing By IVR - It is most demanded in lead generation businesses and contact centers. IVR allows customers interaction with the organization through a telephone keypad or speech interaction.

Direct Routing - Customers are provided with the direct number of the department they wish to call. This makes sure that the first connect is to the right department, thereby resulting in more sales closure and higher success rate.

Business Rules Routing - Once the ACD and all the other applications are in place, organizations can use their routing strategy to their specific business needs. The customers with a higher value can be routed to a premier agent.

74% consumers say they have spent more money on a company because of a history of positive customer service experiences - Oracle
Benefits of a Call Routing System
In absence of call routing, customers may experience long wait times, end up speaking to an unqualified agent or may be unable to reach a support representative. Therefore, it is an essential feature of a Cloud Call Center in Noida and is beneficial for various reasons such as:-

Enhances Agent Productivity
It plays a vital role in increasing the productivity of agent as they will only be allocated those calls for which they have been skilled. Since they already have access to the caller's information before answering the call, they can engage in meaningful discussion leading to improved customer satisfaction and loyalty.

Minimizes Overall Costs
It will help to lower your per call costs because the call gets transferred to the appropriate agent. He/She can resolve the problems quickly. Thus, it evades the need to transfer call to other agents or team members.

Better resource management Using Advanced Call Routing, agents can use their skills to fix specific customer problems competently and availability of data such as the total number of calls, time spent on each call, waiting time, etc. can be useful in making better resource decisions.