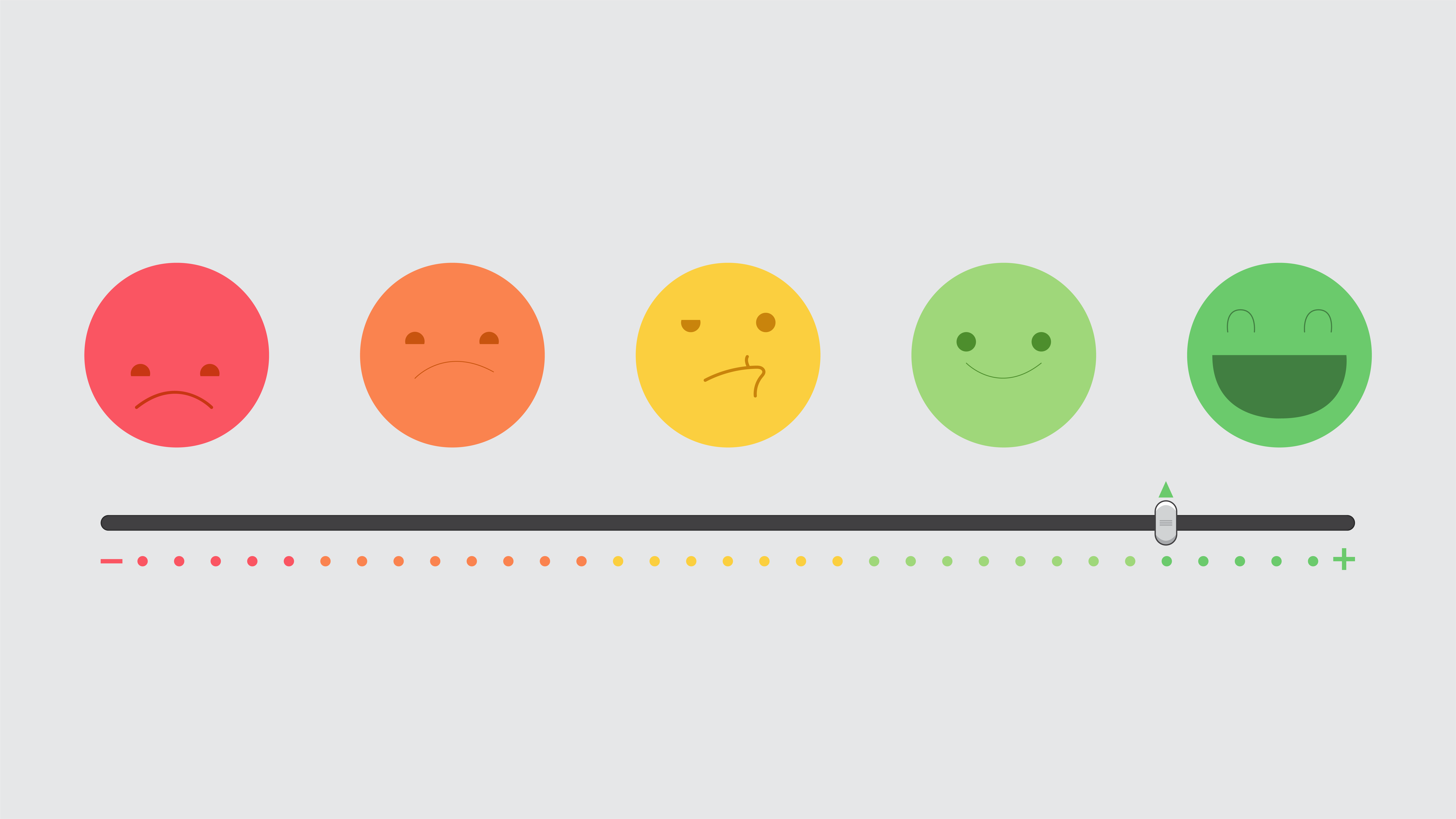 20 must-have Contact Center features to make your Customers enhances Customer Experience
Every business has an aim to grow and be a universal recall for the product or service they provide. Businesses experiment with their products, solutions, marketing strategies etc. but certain things are must have's for any business to grow.
One such thing is a Contact Center Solution as it acts as a bridge between the business and its users. Customers today in the world of fierce competition want to feel important, any simple reason that can irate a customer disconnects the cord between business and its users and also impacts the future business due to negative word of mouth publicity.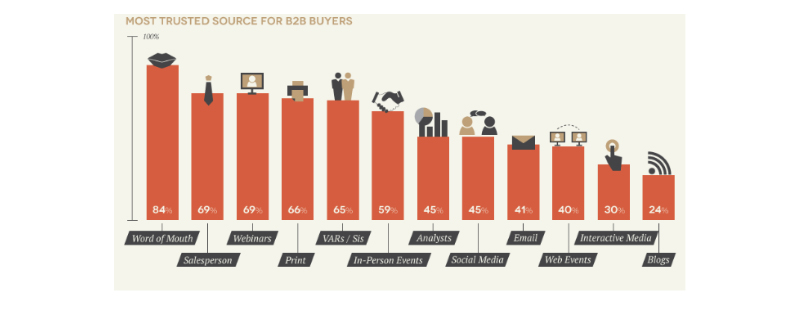 It is hence important for organisations to choose a solution that not only is scalable as the business grows but is having enough features that may not be of use today but will be critical in future.
SparkTG has Contact Center Solution from very basic requirement to extremely complex requirements and has seen many of its clients growing from a welcome message to a PAN India distributed solution without altering Customer Experience. Below are 20 features that every Contact Center Solution must have to be able to provide an enhanced experience to callers & simplicity to manage to its user:
A Welcome message
A welcome message adds to the callers' happiness quotient and makes them feel welcoming by the organisation. A short and crisp welcome message in beautiful voice with a nice tone initiates the conversation for a lasting relationship.
An IVR – Interactive Voice Response
It helps the caller to choose the preferred language to interact in from a list of language options. This enables the customer to make quicker decisions as the IVR routing messages are well conveyed and better understood. Beyond language selection multiple other options can be given to the caller to route his call based on his query to the right department or even an automated message to provide self service.
CRM with Real-time caller information
A CRM (Customer Relationship Management tool) helps the agent to save the caller information which is extremely helpful for all future interactions of the caller with the organisation. It helps for a customised conversation and also saves a lot of call time of asking same questions again.
e.g. If the customer calls second time and the agent answers the call saying, "Thank you Mr Dave, you called on 25 July and spoke to our agent Mr Ravi for your AC repair, we hope you are satisfied with our service. This will make Mr Dave's experience much richer and he will feel connected with the organisation.
User Data/IVR data
User Data gives the agent an information about the options chosen by the caller before his call got connected to the agent. This way the agent knows what the caller has called for and will be accordingly able to modulate the answers so that the customer doesn't have to repeat the entire information and hence saves callers and agents time.
Real-time dashboard for Admin
With the Real-time time dashboard the Admin is able to track the agents' status and calls status in real-time and can take necessary actions in case required for a quick improvement.
For example, if an Admin sees the number of calls on any queue are increasing where as the number of assigned agents on that queue is less, immediately the admin can assign the agents the required skills so that the customer calls are answered awithout impacting call answer rate on other queues.
Outbound Calling
A contact center solution must have outbound calling feature which allows the agents to make calls to the customers for follow ups or sales calls. This helps in close looping of the cases giving customers a feeling of being important to the organisation.
Caller & Agent Reports
Apart from real time data analysis which helps in real-time rectifications, it is also utmost important to analyse data to make long term decisions, reports are a decision supporting tool. Not only that it helps to understand the flaws and challenges which needs to be worked on to improve the efficiency. SparkTG provides complete data for each and every call with caller information, time stamps, status, time durations to understand the flow of each and every call. Agent reports help in understanding the agent performances not only for the calls that the answer but also their behaviours around availability and breaks which assists Admin to keep a check on Agents with actual statistics.
Call Recordings
A conversation's recording is the best reference for the organisation to take various decisions like training to be updated for the agents, new kind of customer queries, or to understand the issues that are attracting maximum calls to help correct them. They are the best reference to any call discussion to refer back during disputes as well.
APIs for integration
For organisations which use specialised CRMs (either in-house or third party), APIs and Webhooks helps in saving agents time by providing all the information on one tool. The webhooks push the call related data to the CRM so that all the information is available on the organisation's CRM. The APIs help initiate the same action like making an outbound call from the CRM without visiting our portal saving the agents time.
Sticky Agent
A lot of organisations where customers call on a regular basis and prefer to speak to same agent (like bank or astrology companies) it becomes essential that the call is routed to the same agent everytime without the caller going through the IVR.
Music on Hold/Advertisement Jingle
At times due to less agents and high volume of calls, a caller has to wait to connect to the agent. At these times if the caller hears a good music they are ok to wait than a message asking them to wait. Lot of organisations use this to promote their other products and services, as the customer is already on call and if is interested in the new product or service can initiate this discussion also with the agents to close the sale.
Business Hours Setting
It's good to be available 24X7 for callers queries but that not necessarily means to disturb your work life balance or to hire agents for sparse calls at odd hours. With business hours setting when a caller calls at odd times or when your organisation is off you can set a message that informs them about your availability and also that they will be reached back asap. Also, the callers can leave their message voice message.
Call Transfer
A lot of times callers choose the wrong queue options due to which the calls land in wrong departments and agents, instead of asking the agent to call back again, the agent can very well transfer the call to the right agent. Also, certain callers want to speak to the experts than the agents because of the nature of their query, in these cases call transfer is a good option.
Expert on Call
A certain of our clients which are in Healthcare business connect the patients calls to the Doctors but Doctors are not agents, hence they just join the call to answer the patient queries and disconnect while the agent is still on call to give a closure. Expert on call makes the resolution happen on the same call rather than agent asking the customer to call back again or agent to call back to give the answer to query after checking with exert.
Admin Controls
Admin or the call center supervisor has an important task of supervising every action in the call center. With Admin controls a supervisor can manage agents, business hour and other changes that needs to be done to give a superior service to the callers. The Admin Controls empowers the admin to use these tools to make right changes to have an excellent service delivered by its organisation to its callers.
Real-time call monitoring
A contact center solution should empower its administrator with atleast two types of real-time call monitoring tools, one 'spy' which allows the supervisor to quietly hear a live call without caller and agent being aware about his presence and second 'whisper' which allows supervisor to mentor the caller on a live call without the caller aware about his presence. An excellent tool to make corrections, guide and being present as a vigilant without disturbing the ongoing activities of a contact center.
Voice Message
In case no agent is available to take a call or the caller is calling in the non-business hours, yet being present to hear the customer out the service allows the callers to leave their voice message. A voice message helps the callers to feel that they are heard and the agent on availability can first hear the voice message, make necessary changes and then call back the customer to ensure the experience is elevated.
SMS Notification
SMS notifications can carry multiple types of information like thanking the caller for calling, or sorry we missed you call and shall reach back to you quickly or you can mail us at and so much more. The agents can also get SMS notification with caller's information so that if they are on move and its urgent for them to reach back to customer they can initiate a call from their number to their number.
24 hr Support and Maintenance
Every software and technology solution needs to get upgraded with time also certain bug issues and fixes needs to be addressed in real-time. SparkTG ensure a 24 hr Support and Maintenance to help its clients give a smooth experience to its callers they wait for certain changes, SparkTG Support and Maintenance has been rated 5 starts by almost all of its clients for the quick support and changes that they provide.
Geographical Routing
This is a tool that helps routing the customer call to the right location irrespective of all calls being made on one number. With geographical routing the organisation can have one number for its all India customer care number and based on the callers location the call can be routed to the respective location to provide a localised support.
Although the list is huge but not limited to the features mentioned above, there are more features which the ongoing clients use currently based on their requirements. Each feature mentioned here or not mentioned here is an important feature and they make the organisation look and seem responsible and professional to the caller which ensure the relation continues for a long term.

If you are just a one-man army or a multi force organisation, the customer forms the trust based on the kind of communication, SparkTG's feature-rich Contact Center solution are the best ones to help establish that.

The service comes with no upfront cost for the basic set-up and works on a license model and hence has no capex expenditure. Even the opex is on a 'pay as you go or rather pay as you grow' model making you spend as per your organisation's growth.