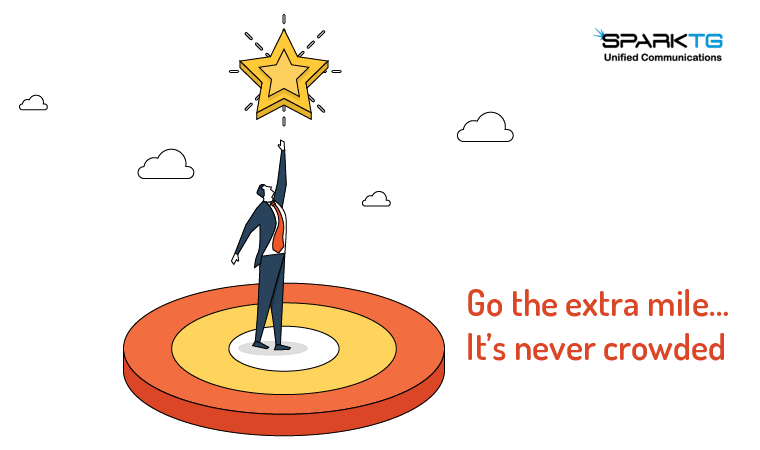 Go the extra mile…It's never crowded
In today's competitive world, customers have become more powerful than ever. If you don't serve them best, they will be more than willing and are more able than ever to switch.
Recognising and accepting this fact is essential to the growth and success of any enterprise. One should work towards building a relationship with their customers because this relationship is the basis of future growth of your business. Here's how the way you greet, treat and handle customers affects your business's bottom line.
It's a profitable marketing strategy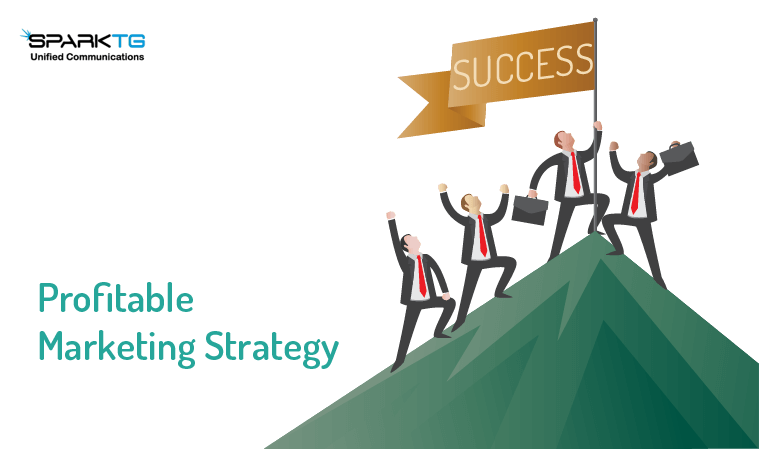 A happy and satisfied customer is the most valuable advertising tool. Word of mouth promotion is golden, but only possible if you have an outstanding customer service. In addition to advertising your business, the chances of getting repeat business from a happy and satisfied customer is greater.
People like to feel cared for
It is no secret that it is 6-7 times more expensive to gain a new customer than it is to keep an existing one. Hence it is in the best interest of any company to treat their existing customers best because if they don't, there is always a competitor who's doing the opposite. Undervaluing customer service is a risky strategy.
It's a statement about your business
Your customer service reflects on your entire business. Rightly or wrongly, people assume that if your customer service is good or bad then your product or service is too.
By cultivating customer relationships with personal attention and care one can create a loyal customer base, which gives a great competitive advantage in the long run. On an average, loyal customers are worth up to ten times as much as their first purchase, but that worth won't pan out unless you prioritize customer service.
It's a Win-Win situation
The easier you make it for the customers to reach to you, the easier it would become for them to make a purchase from you. Don't make your phone number impossible to reach. Place interaction opportunity directly into their hands and you'll ultimately guide them from interaction to purchase.
Converting someone from consideration to commitment is a careful balancing act that's eased along with good customer service. Companies who make customer service a priority make 60 percent higher profits than rivals. Thus the emphasis on customer experience has brought Contact Centre Solutions into the limelight and has established the once overlooked area as a great source of strategic business value.
In the past, businesses paid huge fees to conduct market research to get insights into what their customers wanted. Today, businesses across the globe have realised that they have the complete voice of their customers sitting untapped in their contact centres in the form of call recordings and other customer interaction data and have finally started investing in Contact Centre Technology in order to uncover the goldmine of customer insights on the race to deliver this new paradigm of Customer Support.
And we'll be happy to be your guide on the hunt to uncover the goldmine!