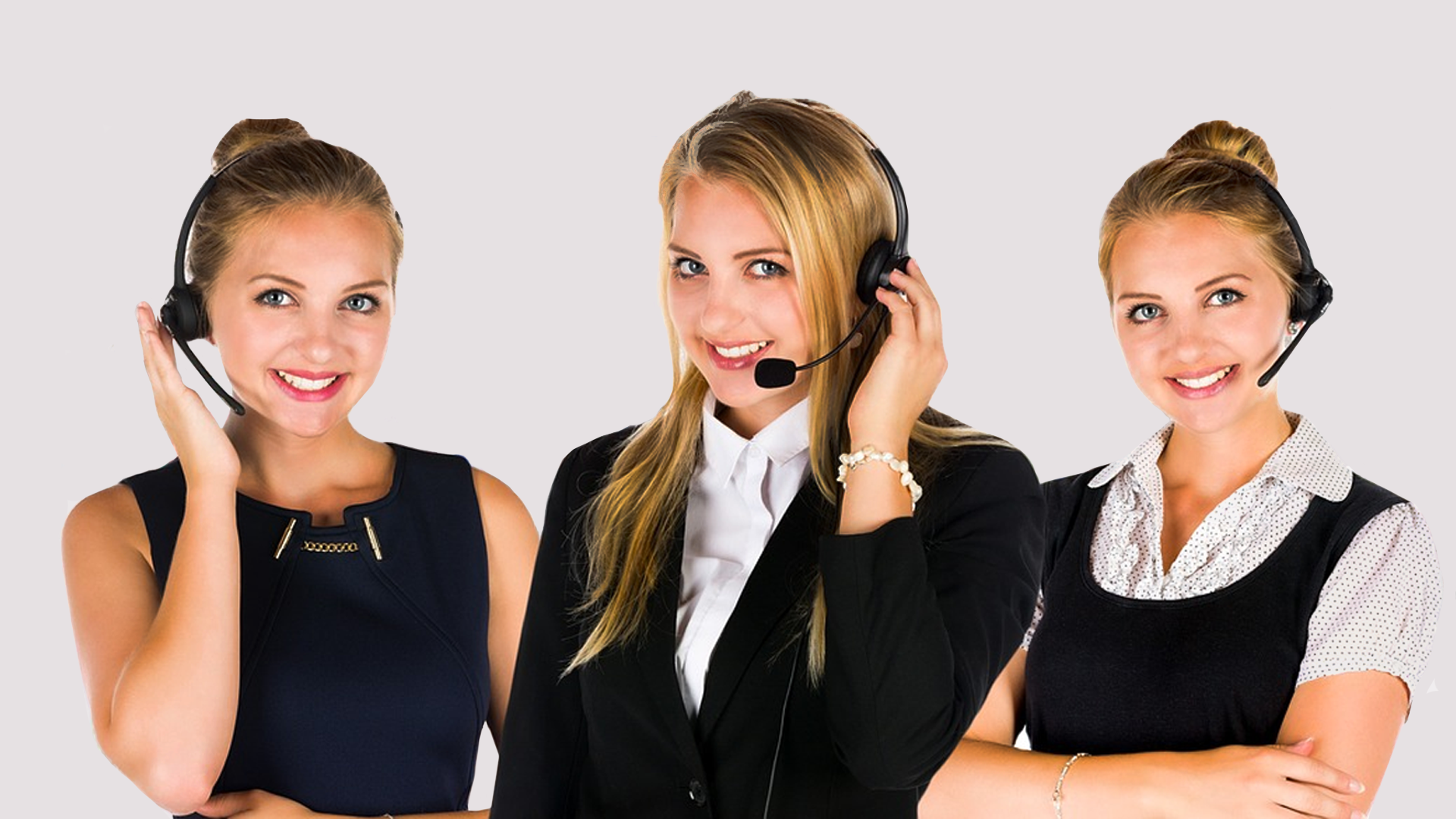 Challenging Customer Service Scenarios and Ways to Handle Them
According to a study, 82% of customers mention that ," the number one factor for a great customer service is getting their issues resolved quickly."
Although, providing excellent customer support is the priority, challenging situations may still arise. This is because the customers expect the best quality service and there can be severe difficulties is catering to that level of satisfaction. It is reported that only 11% of the companies are able to adequately manage the request of the customer in the first conversation.

However, if all the systems needed for customer support are in order and handled properly, any sort of customer scenario would be dealt well, thus, pleasing the customers.

Here mentioned are a few tips to alter challenging customer scenarios into trustworthy and gratified customers:-
Must apologize when needed - If your customer complains about a specific issue, then it becomes important to firstly apologize for the problem, even if you have a potential solution for the same. Being sorry for doing wrong makes them realize that you are empathetic, thus, they would want to let go and continue to keep being associated with you. At the end of the conversation, always ask if there is something you could be of help to. By enquiring about any further problem, you may resolve most of their complications, saving their time and relaxing them.
Dealing with Indecisive Customer - If you have a customer who is nearing towards a purchase, however may not be very sure about their decision, try to understand the reason behind it. Possibly, their concern might be the price or some other factor. After communicating to the customer, you can get to know about the actual issue and deal with it tactfully. There are also instances when the customer is quite vague about their requirement and therefore, cannot express it well. This adds more burden on the customer service representatives to acquire more information. In such customer scenarios, the customer support executive should not be hesitant to ask questions for clarity.
Handling requests which cannot be attained - In certain cases, it might be better to provide something extra to the customers than what they might have possibly desired. If possible, it is better to cater to every possible need of your valuable customer. However, if it is difficult to deliver a particular service, politely refusing the customer would do no loss. In fact, it would help in retaining the customer. For things such as discount, even if it might be presently unavailable, you can keep following up with the customer and benefit them with such offers when available. Always remember, no beating around the bush with the customer, just be honest and clear. Also, Customer service skills should be constantly refined to deliver the best customer experiences.
Contact Centre Solutions For Tackling Customer Services
The Contact Centre Solutions makes use of the customer call management software to handle the customer interactions. Using such solutions, the agents can place outgoing calls, manage the incoming calls, track key call center metrics, execute workforce management, and also upload automated scripts. Currently, no more the customers are dependent on just one particular channel for the customer support. There are a plethora of options available such as live chat, social media etc.

The support of the best cloud based contact management Company such as Spark TG ensures higher customer satisfaction and further improves the level of customer engagement. It's Virtual Contact Center Lite makes business communications easily accessible for future references. Other products namely Virtual Contact Center Start Up is used to completely manage the calls and offers a great experience to callers, thereby, enabling the brand excel.