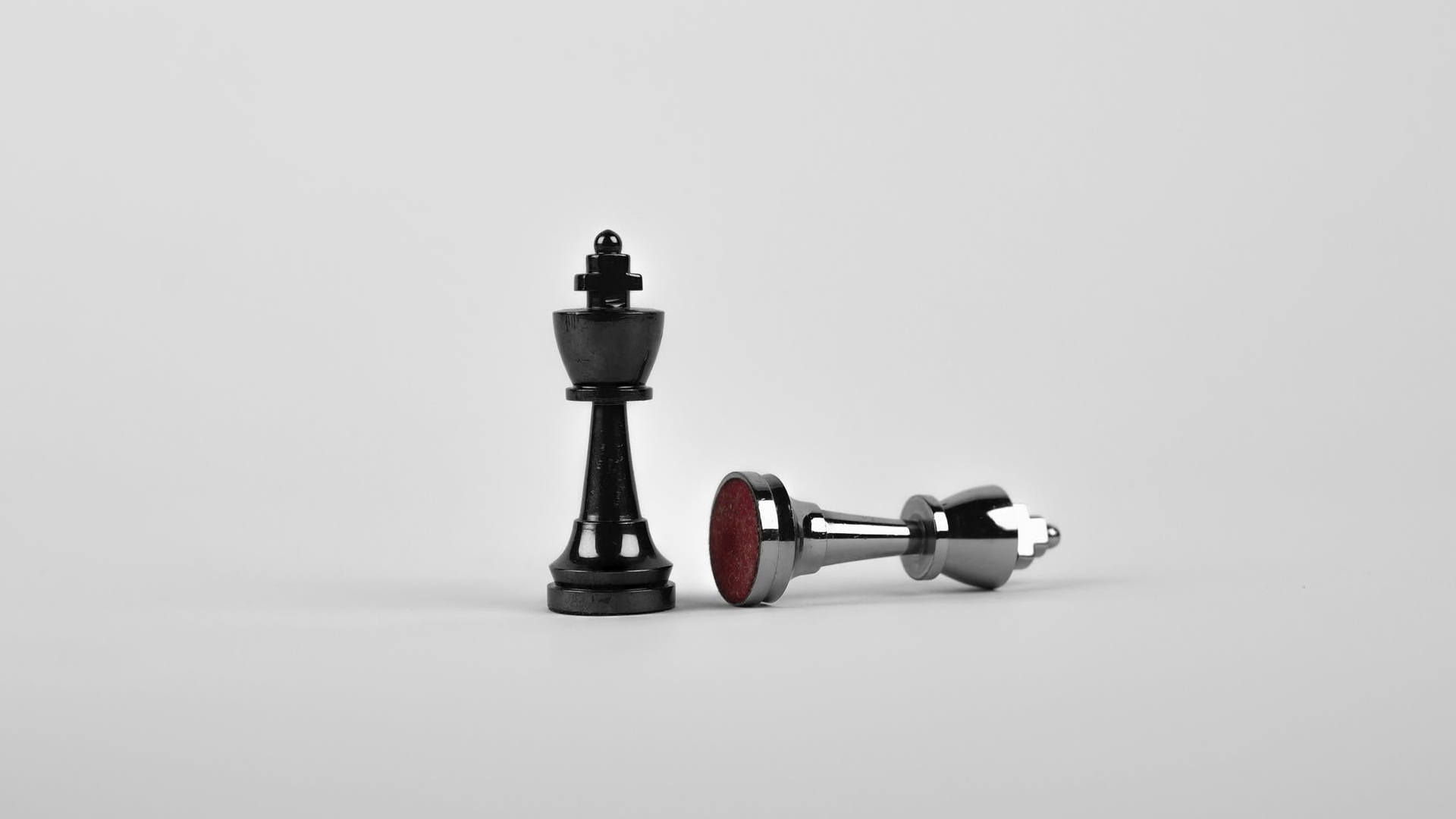 How Cloud Telephony Is a Game Changer for E-commerce Industry?
This statistic shows retail e-commerce sales as a percent of total retail sales in India from 2014 to 2015, and a forecast until 2019. In 2015, e-retail sales accounted for 1.7 percent of all retail sales in India, this figure is expected to reach 4.4 percent in 2019. – Statista The boost in e-commerce sales is obvious from this data. Customer's buying pattern and preferences have observed a massive shift in the past few years. The retail therapy has been much replaced by online shopping which has pushed the e-commerce industry to offer excellent customer service. However, the biggest challenge before e-commerce industry is to build trust among customers through a virtual platform? How can this be achieved? The answer is 'Cloud Telephony.'
What is cloud telephony?
Cloud telephony is a traditional telephone infrastructure to a virtual space. Cloud telephony offers features which were previously available only to well-established corporations. So, as a business owner, you don't require to invest money in any physical setup, infrastructure or allocated a dedicated resource to handle the business communication. A cloud telephony service provider helps you with all infrastructural setup and hosts telephony framework over the cloud which makes it accessible to your business anytime, anywhere on a minimal cost.

Let us take a thorough look at how the cloud telephony services have uplifted the customer experience in the e-commerce industry to the next level.
Offer a personalized experience
Cloud telephony has empowered e-commerce industry to offer live caller information about the caller. This enables agents to personalize each and every call to give customers an amazing experience every time they call. Caller IDs updated in the CRM database provides the tele support staff with all the background info on a caller, easily accessible 'click to call' websites plugins, one touch access to previous orders. And so, it has become very easy to add a personalized touch to any call e-commerce institutes get from their customers. No wonder why, more e-commerce institutes, for example, Kartrocket, Kraftly, Tacfab, Inroads, Beebaykids can be seen to jump on the bandwagon of cloud telephony.

At present, customers want to be treated in a special way. Cloud telephony has enabled e-commerce industry to provide the same to customers.
Toll-free numbers to assist customers' queries
Not all purchases are simple to make by just clicking on a website or app. Some products, like high-value or customizable ones, are sold more units if they are made available for customers. However, for this e-commerce institutes need to get in touch with the customers over the phone and assist them to resolve their queries, collect information, know their preferences. It can be done by assigning a toll-free number of high-value products. All e-commerce institutes need to do is to design a call flow system which drives these calls to product specialists who can assist customers throughout the purchase. Cloud telephony also helps in last-mile sales conversion, like assisting a customer in purchasing an item s/he has browsed or added to his/her cart but didn't purchase. An automated call or message can make them buy the item.
Responsive customer support
To make customers identify themselves and repeat their issue history is irritating for both customers as well as call agent. No e-commerce institute would like to do the same. Do you? Your customer support should be responsive, and cloud telephony helps you achieve that with call handling system which picks up data from CRM and helps make every call shorter. It results in a faster resolution which leads to a happier and more satisfied customer.

E-commerce industry has reshaped customers' purchasing behavior, and cloud telephony is helping the industry to bridge the trust gap that exists between e-commerce and customer.