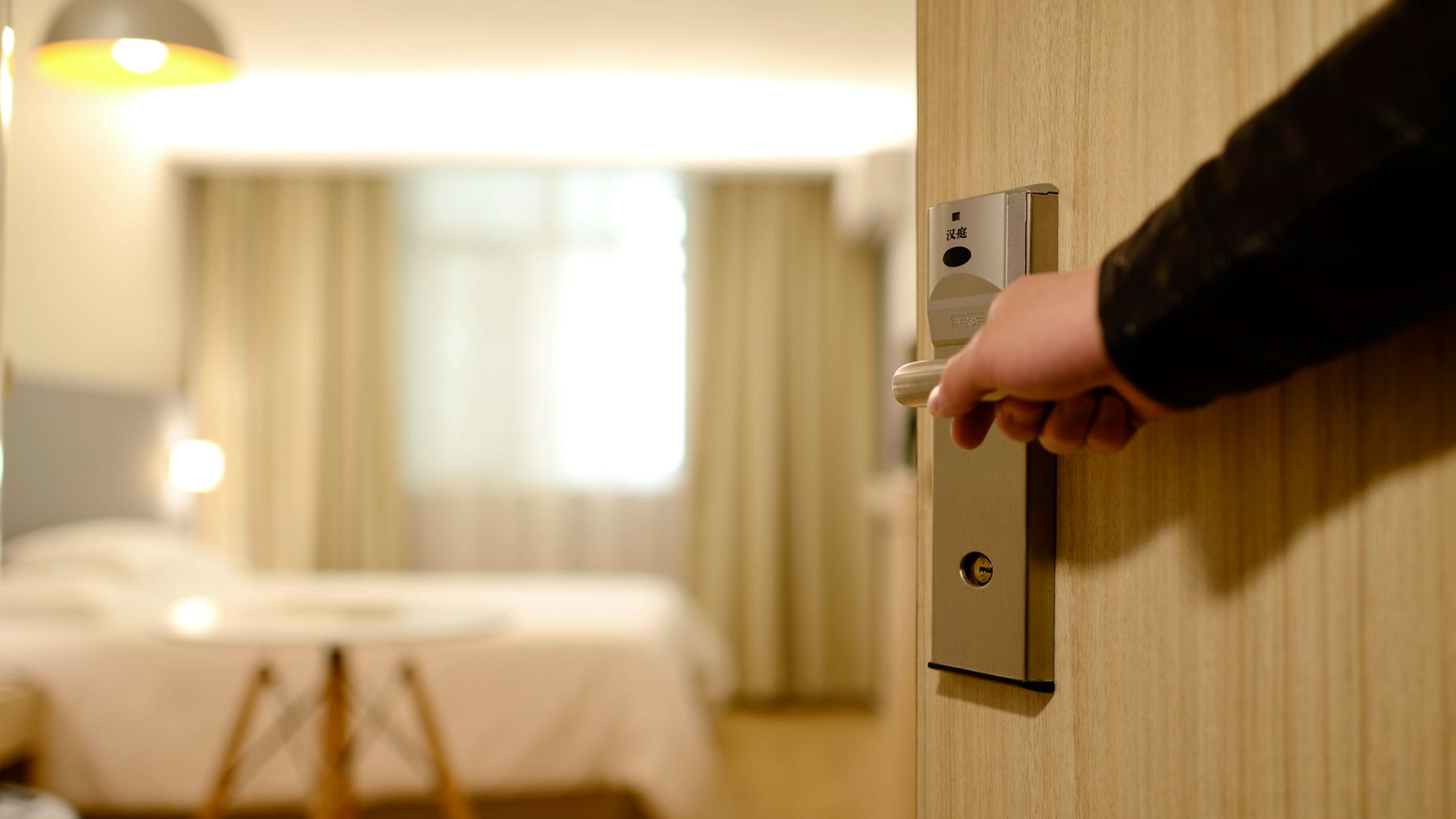 Advantages of Cloud Telephony for Hospitality Business
According to a Mordor Intelligence report, the global cloud telecommunications market will reach 34.590 billion dollars in 2023. It is expected to experience a growth of 20.35% during the forecast period (2018-2023).
This is the reason why organizations now show more interest in cloud services to meet the growing demand for business operations.
What is Cloud Telephony?
It is a type of data communications technology in which all the communication applications are maintained and hosted by the service provider. It helps to manage the entire business communications infrastructure in the cloud whereas business smartphones and computers let users access these services from any location. Customers only need to pay for the services and applications they use. Thus, relieving them from the heavy investment.

It is a voice-based virtual platform that joins various departments of your business on multiple extensions without the need to install a complex and expensive hardware setup.

The use of Cloud Telephony is beneficial for several industries. It is powering the food and hospitality sector as well to grow rapidly. Primarily, it assists food tech companies in assimilating the consumer communication into their services seamlessly.
Benefits of Cloud Telephony in the Food and Hospitality Sector:-
Order/reservation confirmation
Once customer makes a reservation, they instantly get the status of their action as confirmed or waiting via a notification on their phone as SMS. Thus, the technology of Cloud Telephony simplifies the process of reservation.
Personalize customer experience
Cloud telephony allows hospitality businesses to integrate CRM with the phone system to personalize their consumer experience. It helps companies to collect and refer to the previous order details and contact numbers of the caller before picking up the call. Thereby, saves time and effort of both the entities on the call.
Professional call management
Call management systems based on IVR use automated voice recordings to attend calls and greet the customers professionally. It uses caller's input or location to transfer their calls automatically to the right outlet. Also, provide them information about special deals and offers without any human intervention.
Ensures customers' privacy
With the help of Cloud Telephony, businesses can get a virtual number to get their delivery person connected with the customer while hiding their respective contact details. Thus, ensuring privacy of the customers. And, virtual numbers will receive calls and redirect them to the pre-assigned set of phone numbers which are always reachable.
Interactive applications
Usually, food and hospitality online portals, websites and apps have an extremely interactive and user-friendly interface. It makes placing of orders and payments easy and allows for real-time tracking of food delivery.

Right from cleaning to room service to reservations, every system relies on another to provide a smooth, successful experience. Thus, your hospitality would depend on good communication between your staff. Therefore, bringing your hospitality communications onto a single system through an advanced cloud technology will keep you and everyone in the loop.
Conclusion:-
Cloud telephony technology comes with multiple benefits, but perhaps the biggest advantage is the ability to scale impeccably while growing the number of lines and users. It plays an essential role in balancing the demand and supply of products and services in this ever-expanding hospitality sector by solidifying communication, enhancing brand value, optimizing customer experience and developing a sense of credibility.